Turkey's dependence on Russian gas has dropped from 51% to 40% in four years, Foreign Minister Mevlut Cavusoglu said.
Turkey has seen Russia as a reliable gas supplier for more than 30 years and expects to continue its supplies.
"We are working hard to find and diversify new energy sources and invest in renewable energy sources. Turkey's dependence on natural gas from Russia has now decreased to less than 40%," Cavusoglu said during a speech at a forum in Doha.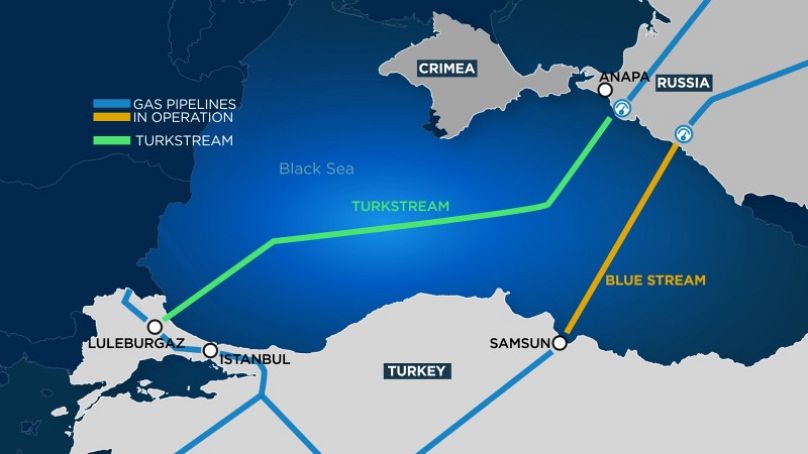 Caspian Barrel recalls that in 2021, Turkey imported 26.34 bcm of gas from Russia: 15.98 bcm through the Blue Stream (annual capacity of the pipeline – 16 bcm) pipeline, 10.36 bcm through the TurkStream pipeline (15.75 bcm).