Baku and Tashkent are working on projects worth $800 million to implement, President of Uzbekistan Shavkat Mirziyoyev said in Baku at a meeting with President of the Republic of Azerbaijan Ilham Aliyev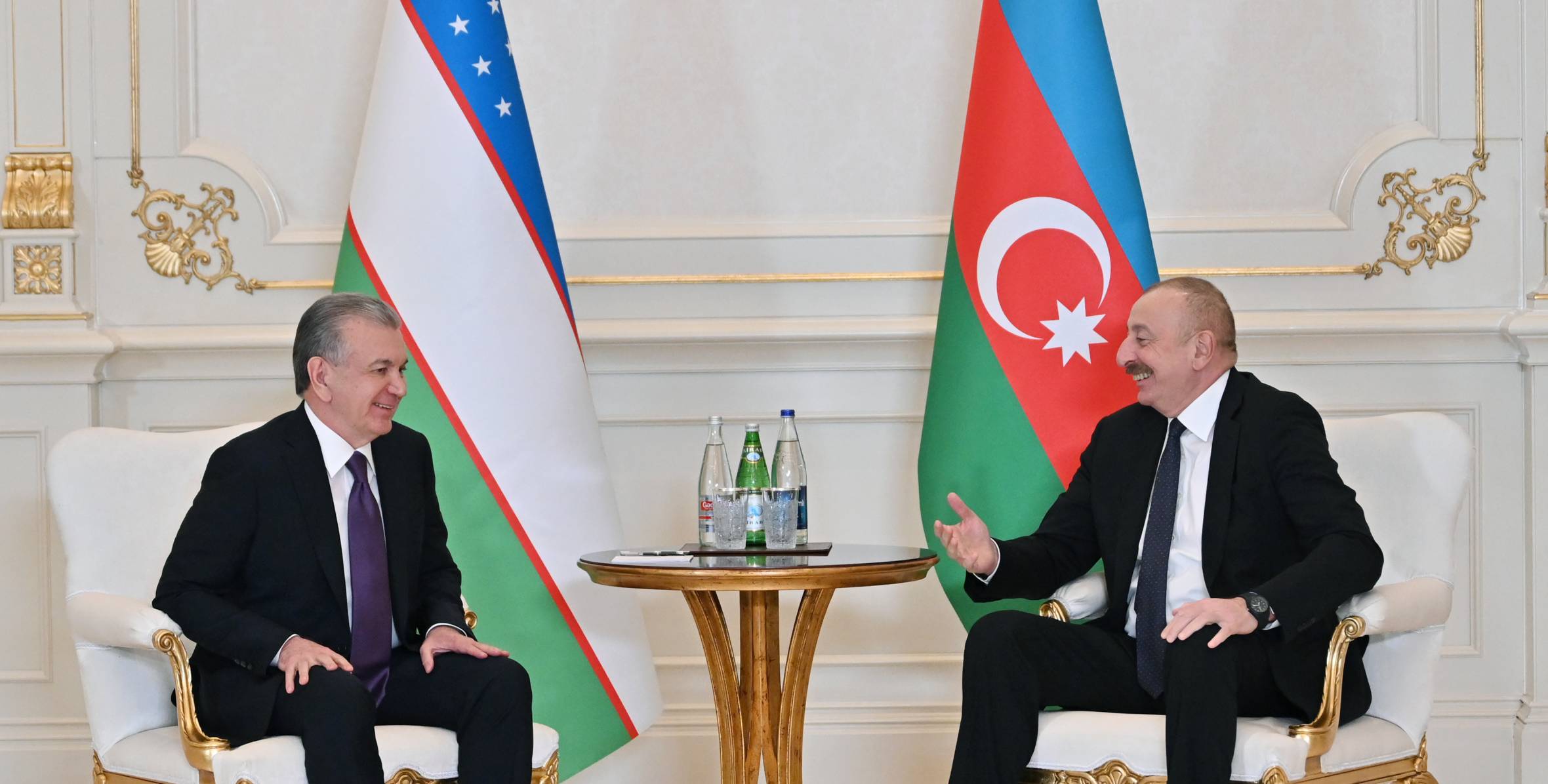 Mirziyoyev emphasized Uzbekistan's project with the State Oil Company of Azerbaijan (SOCAR), calling it a major project between the countries.
"We are preparing a major project with SOCAR in the oil and gas field, a feasibility study is being prepared now, but I think that the feasibility study for the project will also slowly move forward," the President of Uzbekistan noted. It should be noted that SOCAR and "Uzbekneftegaz" have signed several memorandums of cooperation, which provide for joint activities on exploration and production of hydrocarbons in Uzbek fields, as well as conducting geological exploration, as well as the use of new technologies to increase oil and gas recovery from operated wells.
Caspian Barrel