Baku City Circuit Reveals Sales Date for F1 Azerbaijan Grand Prix Tickets
Formula 1 (F1) fans will be able to buy tickets for the upcoming Azerbaijan Grand Prix starting on February 22. The announcement was made by Baku City Circuit (BCC) – the promoter of the motorsport race in the country.
"We are delighted to announce the launch of ticket sales for the sixth Formula 1 race weekend in Baku," BCC's Executive Director Arif Rahimov said.

"Although we had to organize last year's race without the presence of our beloved fans, the race itself garnered a huge global audience watching from home that witnessed a thrilling race with another unexpected ending. We are absolutely certain that this year will be no exception," he added.
The price tag for three-day grandstand tickets ranges from $120-$760, while $70-$120 can buy a one-day roaming ticket.
The last fan-packed F1 race weekend in Baku was held in 2019, with 85,000 fans from 74 countries attending the racing and F1-themed entertainment activities.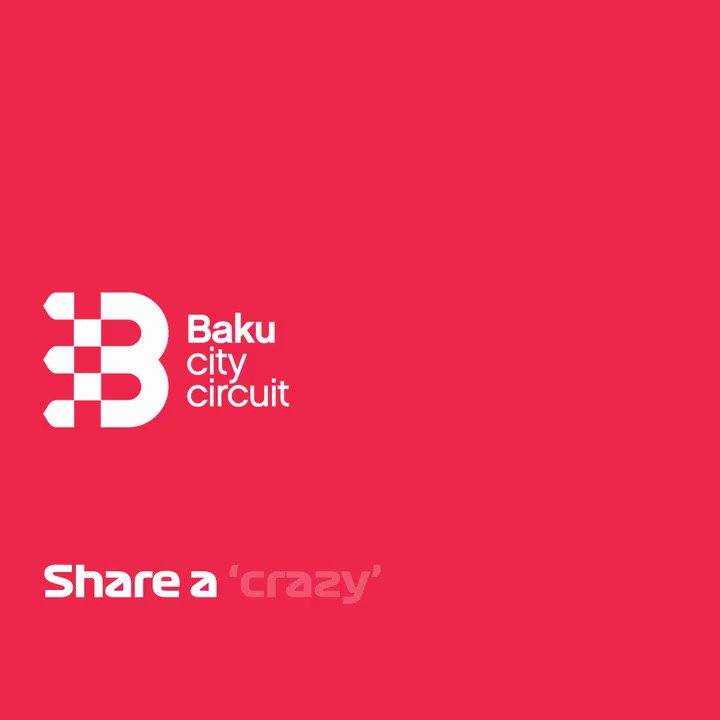 The first Formula One Grand Prix was held in Azerbaijan as the European Grand Prix in 2016 at the Baku City Circuit. A year later, in 2017, Baku City Circuit hosted the Azerbaijan Grand Prix. The following episodes of the race in the country took place in April 2018 and April 2019. In 2020, the tournament was postponed in a joint decision by the officials at BCC, FIA, and the government of Azerbaijan due to the outbreak of the Covid-19 pandemic. In 2021, the F1 race in Baku took place without an audience.
The Baku City Circuit racetrack runs through several major streets of Baku, close to the main promenade on the Caspian Sea. Along with many long straights that make it the "fastest street circuit in the world," the Baku circuit challenges the drivers with a very narrow section next to the Old City walls, a historical site in the center of Baku. Measured 6.003 kilometers in length, the Baku City Circuit is the second-longest on the current F1 calendar after Spa Francorchamps (7.004km) in Belgium.
The eighth round of this year's F1 calendar will take place in Baku on June 10-12. The 2022 F1 calendar features record-breaking 23 races. This year's run will kick off in Bahrain on March 20 and wrap up in Abu Dhabi on November 20.