BP: 2017 'Massive' Year for Global Upstream Projects
Senior leaders from BP's Global Projects Organization say the company's project performance was positive for 2017 and have high expectations for the future.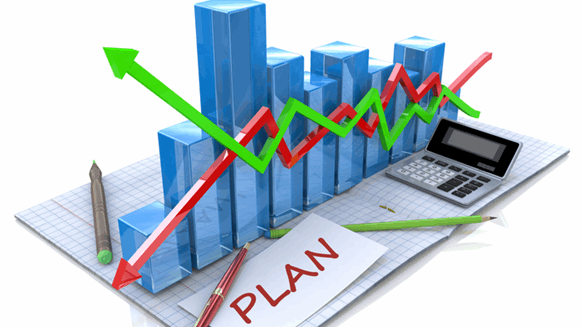 Coming off its biggest year in respect to new projects, BP plc is ending 2017 on schedule. In a Dec. 7 media briefing, senior leaders of BP's Global Projects Organization (GPO) shared project performance of the company's seven projects in 2017.
"2017 has been massive for us," said David O'Connor, head of GPO. "We started the year with a plan to start up seven new projects, and six of the seven have been started up safely."
The one remaining – Zohr in Egypt – is a megaproject scheduled to start later this month.
Since 2014, BP has improvement in its project performance, managing to complete the vast majority of projects early and underbudget. Only six projects have been completed late or over budget during that time span.
"Looking beyond 2017, the journey doesn't end. We've got a big portfolio of projects and we continue to sanction new activity," said O'Connor, adding that BP is "very confident" it will deliver on its promise of 800,000 mboed per day by 2020.
BP is planning to start 11 new projects by 2020, with at least five in 2018. O'Connor said they have a portfolio of activity they're pursuing in areas including the Gulf of Mexico and the North Sea. There is also a planned Phase 2 of Khazzan.
In the current oil price environment, O'Connor said they have certain criteria they use to evaluate each project.
"We evaluate projects at $50 (Brent) and we look for a minimum return of 15 percent," he said. "If the project doesn't meet that criteria, it's not competitive enough." Other factors, he added, include the type of project, scale and associated risks.
As far as further job creation, O'Connor said BP is at a "fairly stable" staffing level and still continues its efforts in graduate recruitment.