Iranian light oil price at $62.03 in a week
Iran's light crude oil price fell 71 cents in the week ended on December 8 to settle at $62.03 per barrel, Mehr news agency reported on Sunday.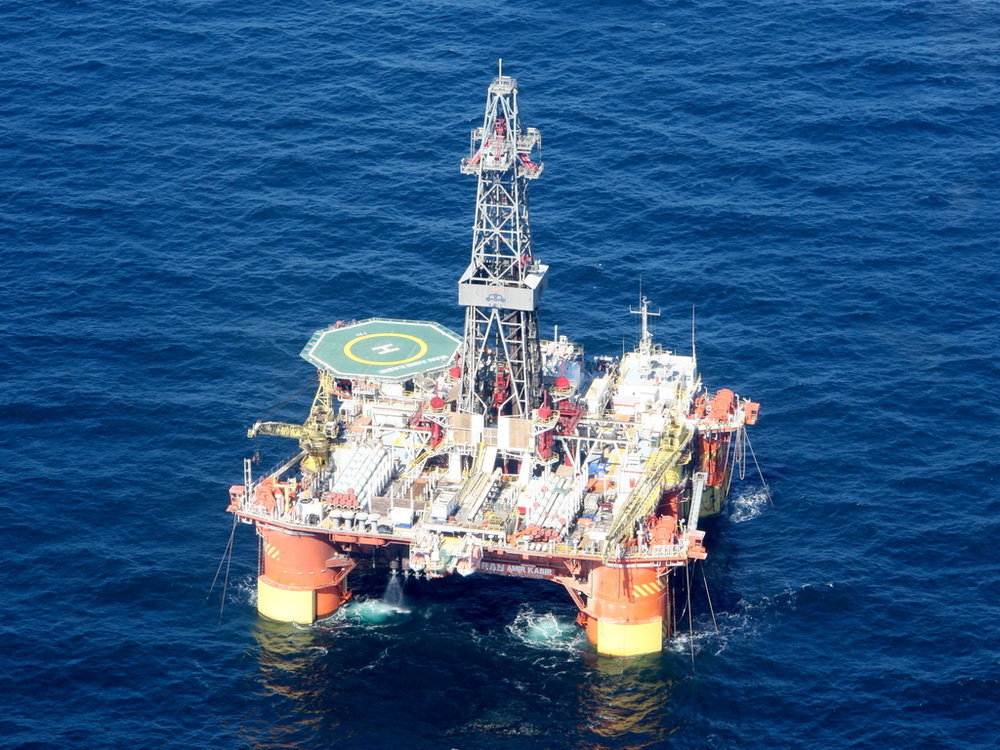 The country's light oil price was reported $51.73 on average since the beginning of 2017 until December 8.
Meanwhile, the country's heavy crude oil also experienced a 30-cent fall in the said week to settle at $59.47 per barrel.
In the mentioned week, Organization of Petroleum Exporting Countries (OPEC)'s basket price stood at $60.84 per barrel with 51 cents decrease compared to the preceding week.
Oil prices dipped in the said week as the U.S. dollar strengthened, although OPEC-led supply cuts were seen supporting markets going into next year, according to Reuters.
With OPEC-led supply cuts supporting prices, but rising U.S. production capping crude, many analysts see markets balanced in 2018 and 2019, with Brent in a $50-$60 range.
Oil prices rose sharply between June and October, with Brent gaining around 40 percent in value.