Iran's first FLNG deal with Norway on hold
Iranian parliament's energy committee has put the country's FLNG deal with Norwegian Hemla Vantage on hold due to some issues regarding the contract terms, ISNA reported on Monday.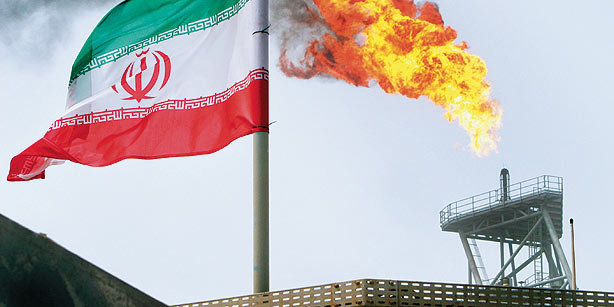 According to Asadollah Gharekhani, the parliament energy committee spokesman, a joint committee has been formed between oil ministry and the parliament's energy committee to explore the issue.
In October 2017, National Iranian Oil Company (NIOC) signed a deal with IFLNG, a joint venture of Iran's Kharg Gas Refining Company and Norway's Hemla for building Iran's first floating liquefied natural gas (FLNG) unit in the Persian Gulf.
Based on the deal, The European firm was to construct an FLNG unit with a production capacity of 500,000 tons per year. The joint venture would purchase 200 million standard cubic feet of flared gas from offshore oilfields near Kharg Island over a period of up to 15 years.
In its first phase, the site was projected to produce 500 metric tons of LNG and 200 tons of LPG per year.
According to Financial Times, produced in China, the FLNG barge was ready to be shipped to reach Kharg Island by October. It was agreed to be leased from Exmar, a Belgian company.
An FLNG facility is a seaborne structure that would produce, liquefy, store and transfer LNG at sea before carriers ship it directly to markets.